Support the SHS PTO
The SHS PTO is only successful when our families contribute. Your membership dues go towards programs that directly benefit our students, teachers and families. Please become a member - and consider a volunteer opportunity - by clicking below!
Upcoming Events
Tuesday, December 12
Wednesday, December 20
Friday, December 22
Monday, December 25
Tuesday, December 26
Wednesday, December 27
Have you paid your PTO dues yet?

We're so close, but need your help to reach our goal of $26,000. Click here to donate.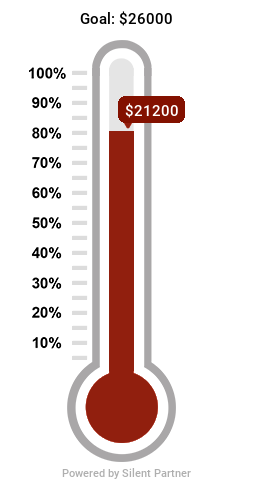 ---
Missed the PTO meeting on September 29?

CLICK HERE to see Mrs. Grimaldi's presentation on school rankings.
---
Welcome back, SHS Hilltoppers!
We hope you've had a wonderful summer and wish our students
all the best for the 2023-24 school year.
WELCOME MESSAGE from our PTO CO-PRESIDENTS
WELCOME MESSAGE FROM MRS. GRIMALDI
---
Want to get involved with the SHS PTO?
We need your help! Click here to sign up for volunteer opportunities.
If you already have a Membership Toolkit account with another organization,
you can use the same log-in here.